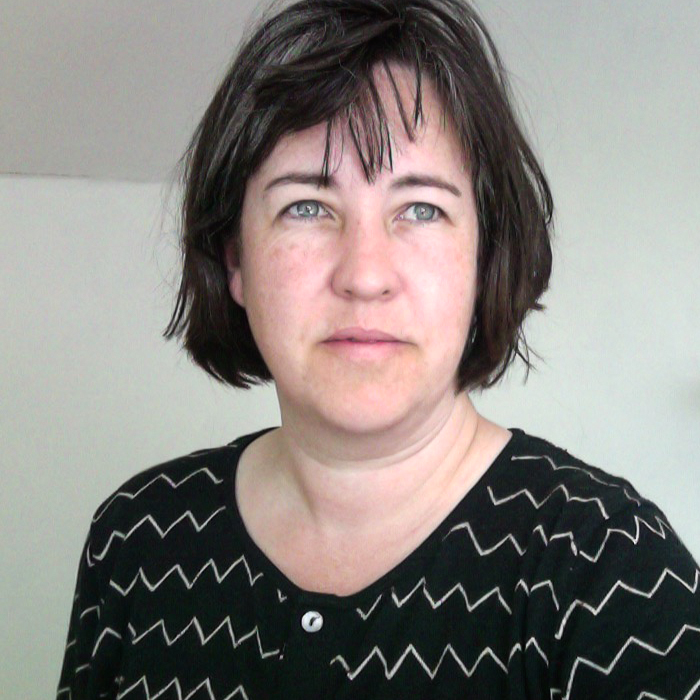 I'm here to help your digital marketing work for you. I offer strategic advice, training, and done-for-you services to keep your digital communications working for you and your business.
We work collaboratively. I focus on being clear, transparent and explaining things openly. You get tailored support that matches your communication preferences and styles and connects you with your audiences.
I work with small and medium sized businesses, arts organisations and non-profits to create websites, branding, promotional materials, and social media plans.
I began building websites in 1998, using HTML (and some very ugly colours). I continued making websites as my reputation for this skill grew. Over the past 15 years I have been growing as a digital consultancy: building websites, and managing social media, email marketing and advertising for a range of small businesses, artists, therapists and non-profits.
I bring you this wealth of experience and, as a qualified coach I am here to support you in your thinking. I want to see you create and share your best work, using the power of the internet in ways that work well for you and your resources.
I can teach you specific skills, give you guidance on best practice and who to hire, and I can simply help you work out your plan to grow your online presence.
We focus on your skills, talents, preferences and values to create the plan that will communicate your best self to the world.
Digital Strategy Sessions
Thanks for submitting your information! Please continue with the checkout process.