INTRODUCTORY OFFER
As a new coach, I am offering six sessions at a special introductory price of £135 for all 6 sessions.
Just 4 places in total will be available at this price, while I prepare to join the Association of Coaching in the autumn and launch more options.
(Do use the enquiry form below if you'd like to discuss alternative options or find out more about this package.)
Coaching is here to give you space to think through your goals.
Goals can be defined however you like - only you are able to take action and have accountability for yourself.
Your coach supports you in working towards your goals and exploring what comes up to hinder this action.
You can use coaching for personal, business, life purpose or a focused topic of your choosing.
Many people benefit from having time to think through what their intentions might be for the coming months, as well as the accountability, prompts and questions that coaching offers.
Currently coaching sessions are delivered online via Zoom and typically are 55 minutes.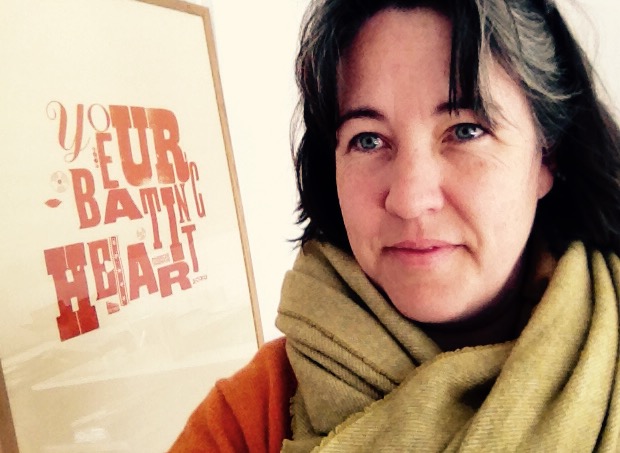 After many years working as a digital communications consultant I began to notice I was starting to use a coaching style in my work. I decided to train and qualified with Relational Dynamics 1st in 2019. https://relationaldynamics1st.co.uk/
After gaining a Biology degree from UCL I spent some years after graduation on ecological conservation projects. I led projects in Ecuador's rainforests, and took part in a multidisciplinary expedition in the Hindu Kush, as part of my desire to contribute to system change in the world.
Since then, I have created my own digital services business and developed a practice as an artist, working with culture, communities and participation. More recently I have been contributing to local resilience networks responding to covid and climate change, and an anti-racism group.
I'm creating an emotional resilience program and other courses that help people connect, find their voice, and grow their strengths.
I see the big picture and have a deeply held belief that everyone has their own genius. It is my honour to create a space where you can discover yours.
Thanks for submitting your information! Please continue with the checkout process.
Frequently Asked Questions
How do I schedule my appointment?
Upon purchasing coaching, you'll receive further instructions on how to book a time for your appointment.
Can I purchase coaching more than once?
Absolutely! If you find yourself in need of coaching more than once, simply purchase the coaching again.
Can I get a refund?
If you are unsatisfied with your coaching, or have changed your mind before you start, please do reach out to see if your purchase is eligible for a refund.
A refund cannot be given after coaching has been taken up. Your coach cannot give you guarantees, because in coaching, you are responsible for describing and creating your own success. Coaching works best when you do the work! That said, I would always endeavour to come to an agreement if you are unhappy about something.